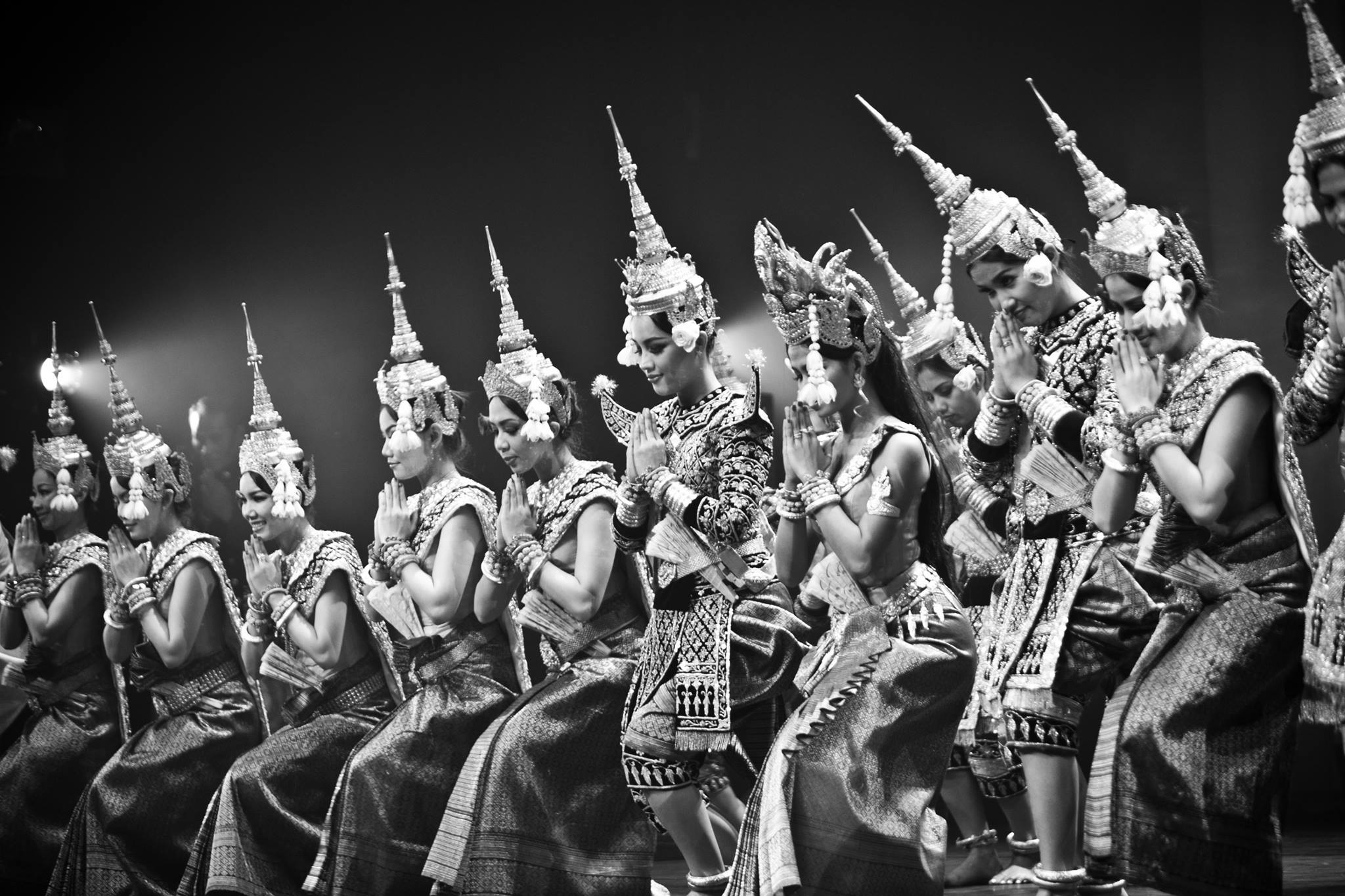 The event you are trying to access doesn't exist or has ended. Find more events here.
Event Description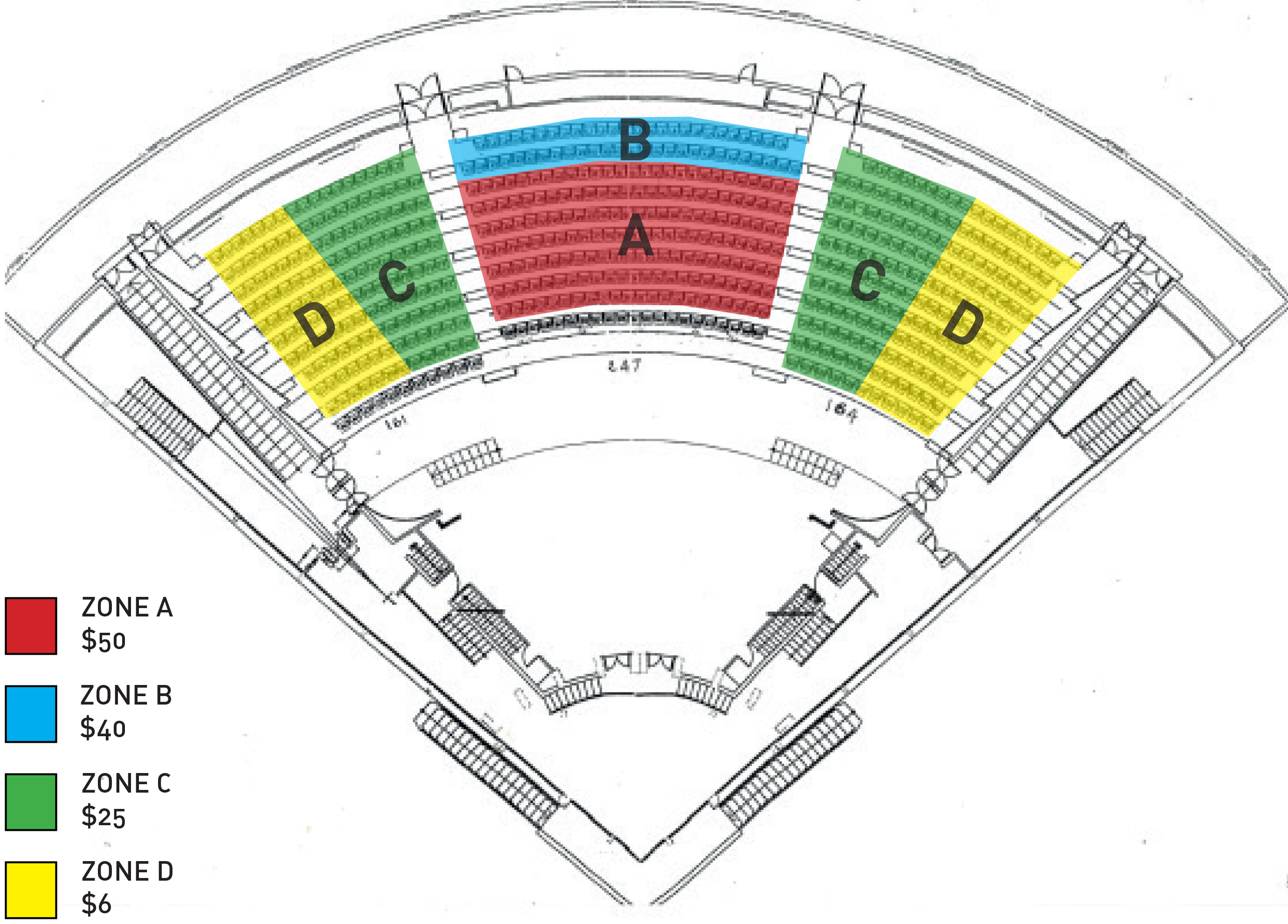 The Royal Ballet is rooted in one of the oldest sacred living art on earth originated in India and used to perform only for sacred rituals. Nowadays, the Royal Ballet of Cambodia still serves to honor Gods and choreographies ancient Buddhist and Hindu legends. This art narrowly escaped annihilation during the Khmer Rouge regime, and then gradually regained its splendor with the precious support of Her Royal Highness Samdech Reach Preah Ream Norodom Buppha Devi and the Ministry of Culture and Fine Arts. To ease the process, the Royal Ballet of Cambodia was inscribed in the UNESCO Representative List of Intangible Heritage of Humanity in 2008.
Renowned for its graceful hand gestures and stunning costumes, the Royal Ballet of Cambodia, also known as Khmer Classical Dance, has been closely associated with the Khmer court for over one thousand years. This vibrant show delights the audience with its refinement and spirituality. Unlike Western theater, bejeweled characters do not speak but express their feelings through dances, movements and gestures (kbach), accompanied by songs and melodies. This original creation represents the evolution of the Royal Ballet throughout the twentieth century.
Tickets are also available at our ticket offices:
- Khema Restaurant (No. 163, Street. Pasteur 51)
- Institut Francais du Cambodge (No. 218, Street. Keo Chea)
- Kwest Restaurant (No. 01, Street. 154)
- Bophana Center (No. 64, Street. Oknha Men 200)
Information
Chaktomuk Conference Hall
Preah Sisovath
Phnom Penh
Cambodia