Online tickets available at Last2Ticket for the Aquashow Park 2018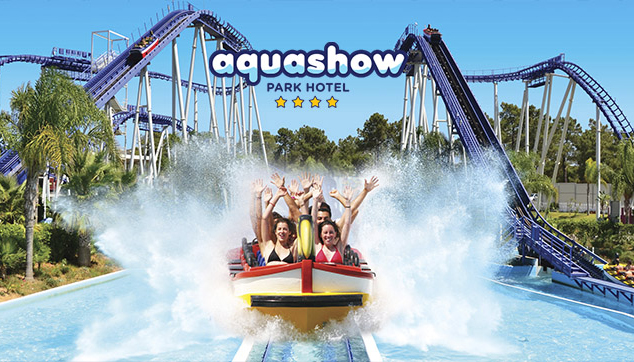 Tickets for the Aquashow Park in Algarve are now available online.

Until March 31, the park is launching an exclusive online campaign with 20% off.

With this discount - 20% - tickets for children from 5 to 10 years old and seniors over 65 are only € 15.20. For adult tickets, the price is € 23.20.

Tickets purchased online at Last2Ticket can be presented printed or display on a smartphone. With this ticket, you should go directly to entry # 2.

The park will be open from May 1st to September 30th and Last2Ticket online tickets are valid in any day during this period.

During the months of May to September, the opening time of the park is 10:00. The closing time varies between 5 pm. and 6:30 p.m., depending on the month.

With several water attractions for children and adults, the Aquashow Park is considered the best and largest Water and Theme Park in Portugal.

Buy your tickets online now!

For more information click here.