12 Amazing startups from Porto!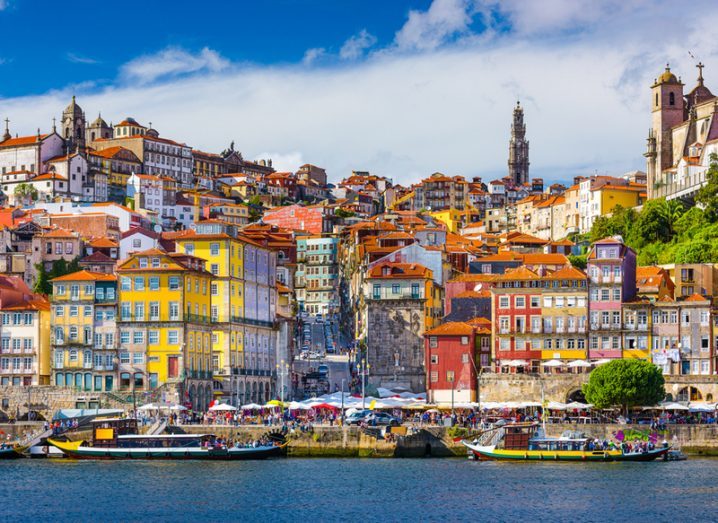 Siliconrepublic.com is Ireland's No 1 resource for technology news, with countless awards to its name, to one of the leading online publications in Europe.
Siliconrepublic.com launched an article where it selected a must read about 12 amazing start-ups from Porto.
"Last2Ticket...empowers event organisers with flexible ticketing and management tools. It was established by Emilia Simões in 2011."
Thank you Silicon Republic!